Torremolinos SwimCamp Report
03 Nov 2022
Author: Tyler Ellis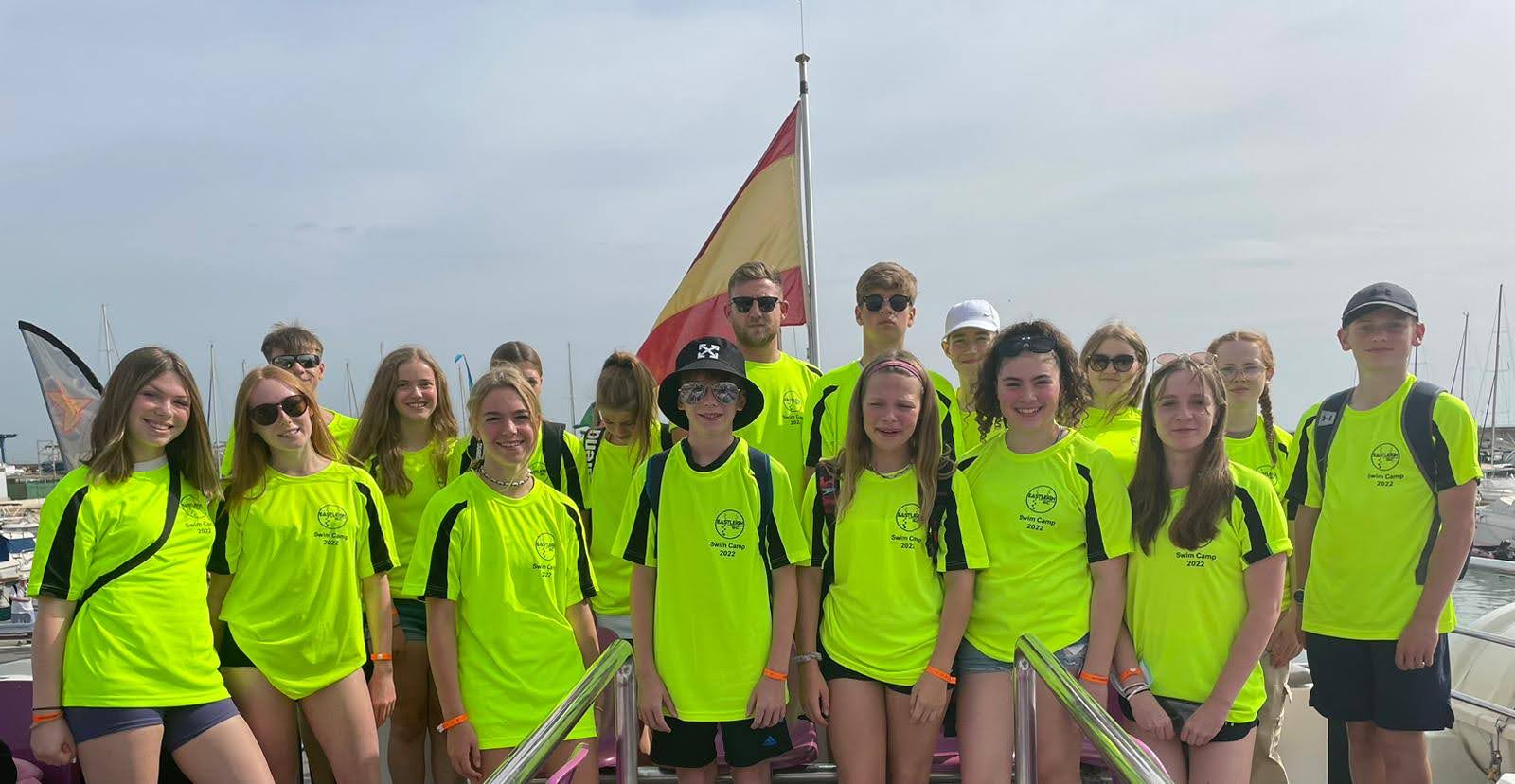 The recent swim camp in Torremolinos, Spain, is definitely a trip to remember. The swimmers learnt so much, but not just about swimming. They learnt to become responsible young adults as they had to become independent.
On the other hand, it was so nice to see the team bonding. We had swimmers from several squads come with us to the camp and they all got along and were all looking out for each other whether it was through training or when we were out shopping for ice cream ??. Their attitude towards training got better and better and even though we did a couple test sets and really pushed themselves to the limit they just kept going and going and I personally was very proud of them.
The walk to and from the pool everyday got harder and harder, the heat was getting hotter and hotter and bedtimes were getting later and later but they all got on with it and proved they could work hard and become mature individuals.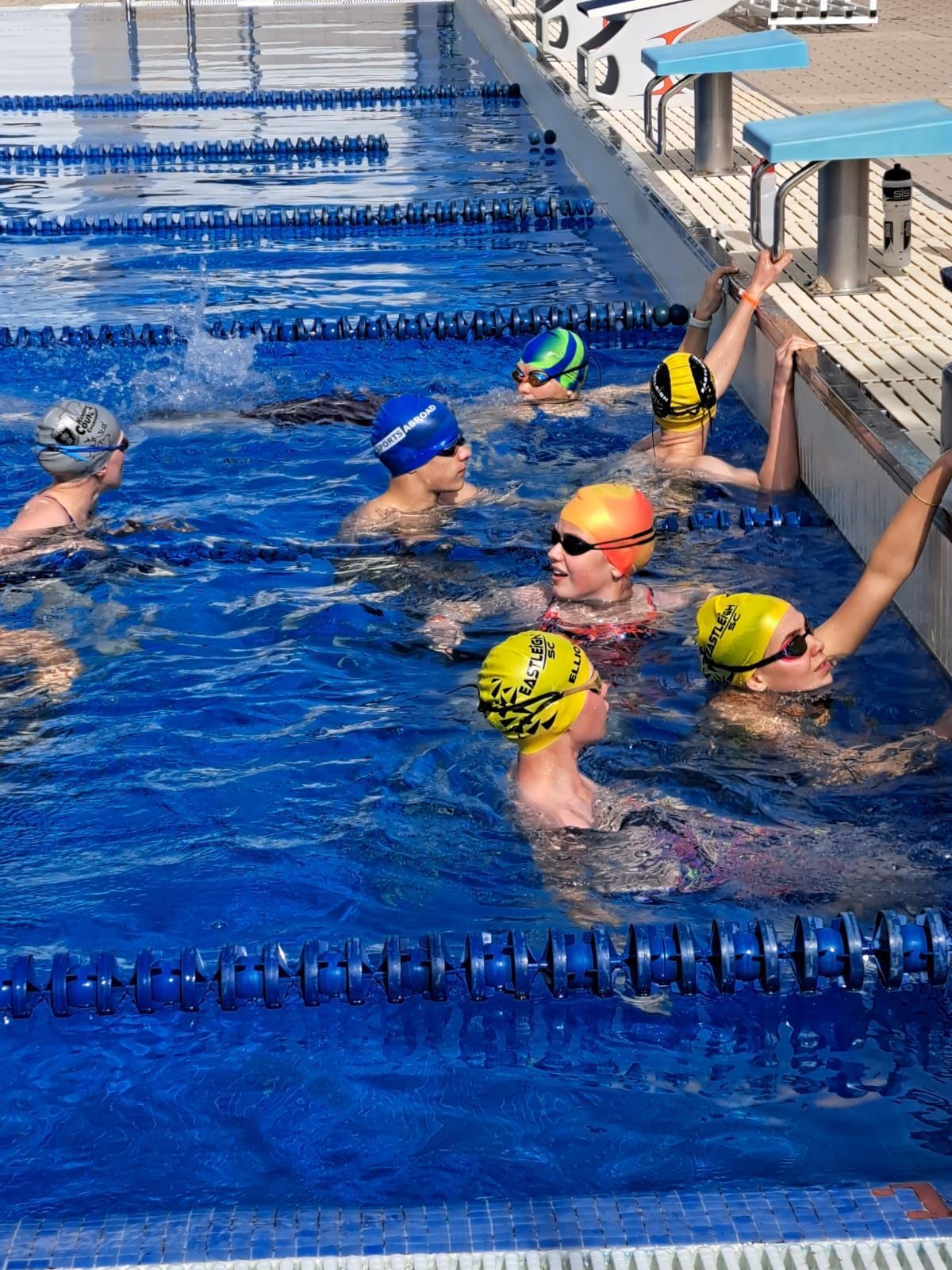 The day off for the swimmers and the adults was amazing as we went dolphin watching and I have never seen bigger smiles on their faces. They loved it and so did we!
I just want to say a massive well done to all the swimmers who attended and fingers crossed we can do something like this again in the future.
Lastly, none of this could have been made possible without the club's support but also a massive thank you to the chaperones who came to Spain and gave their time, not only to look after the kids but to look after me too. Thank you very much.
The full gallery of photos from the SwimCamp can be viewed here.
---
swimcamp, camp, spain, espana, report, training, travel, fun, hotel