Club Shop
All swimmers are expected to have the following equipment for all sessions: Pull buoy, Kickboard, Net bag, Flippers (short fins), Paddles and Snorkel.

Eastleigh Swim Club parents can order special Club branded and personalised (with swimmers name) items by using our online "Club Kit" shop in Swim Club Manager or by ordering from the shops managed by our kit partners, Swimzi and PBTeamwear.
Swimzi supply the club T-shirts that our swimmers wear on poolside at competitions and events (shown below). These are manufactured periodically in batches and the club will notify parents of the closing date for each batch so you have time to place your orders. Other Swimzi products are also supplied in batches. Items purchased through PBTeamwear are manufactured individually to order and therefore that club shop is open year round.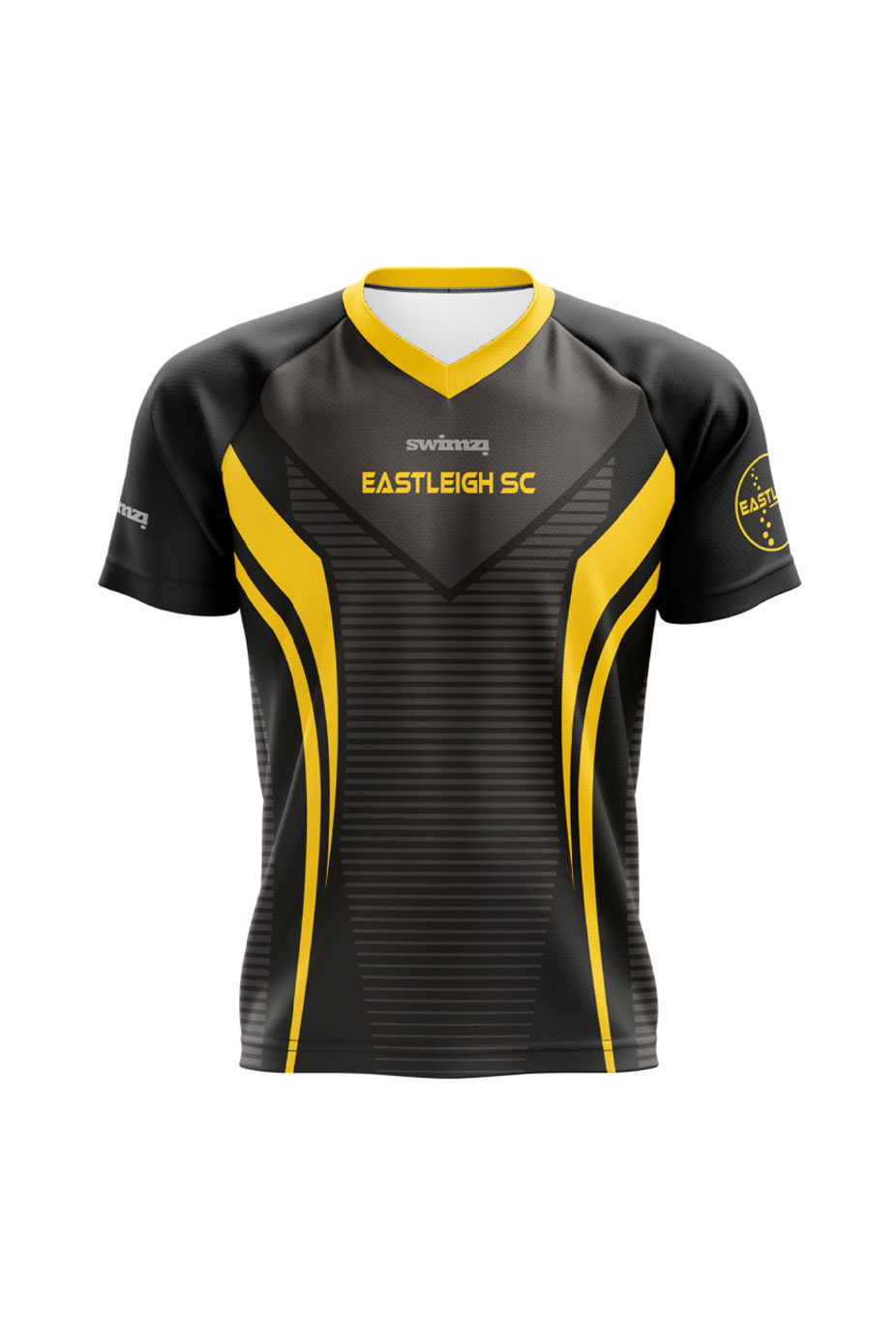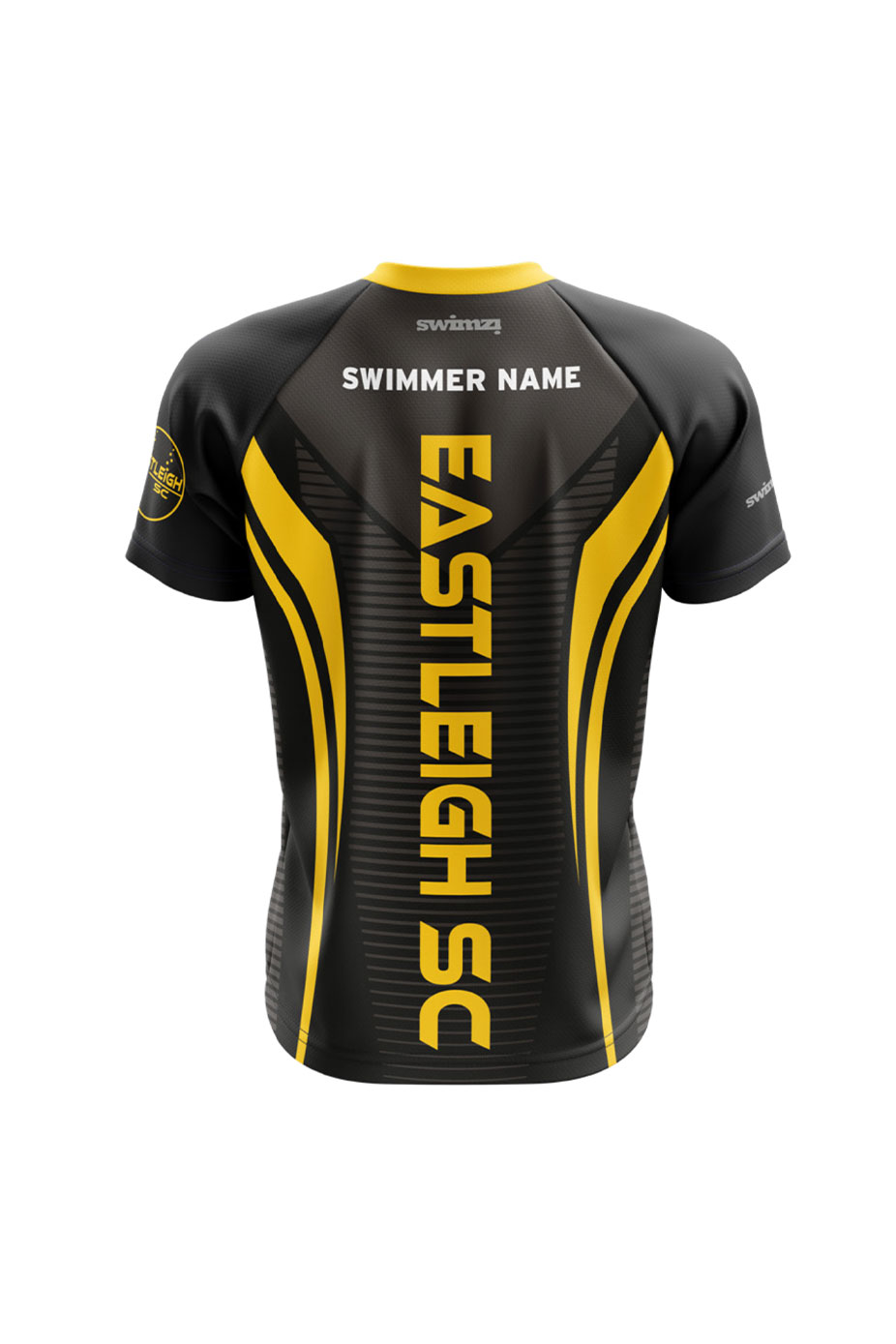 Items available through your Swim Club Manager account (click here for a downloadable guide on how to place Club Hat orders) are:
Club Hat one size, not personalised £7.00, personalised (named) £9.50
Please note that calls for personalised hats go out several times a year and we get these manufactured in batches but plain ones are available to order all year long and the club keeps a small stockpile of plain hats at Places Leisure.
Some kit items can be viewed before ordering. To arrange viewing or if you have any questions or queries about the personalised kit please contact the Club Shop team on [email protected].

Our Club Shop recommends these links for flippers and goggles:

• Swimshop; for flippers (generally buy the size larger than normal shoe size)
• Newitts; very good prices for goggles

In addition, Eastleigh Swim Club Members have discounts with the following companies using the links below: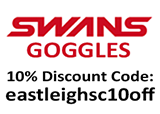 ---