Videos, Podcasts and Online Media
There is a whole world of amazing swimming content out there. Here are some of the ones our coaches and swimmers love to follow.

Matt's favourites: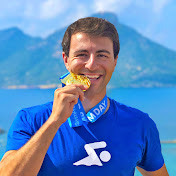 YouTube: Fares Ksebati (MySwimPro)
"This guy is very good technically and gives some very clear and simple tips to help swim faster with good technical strategies too for racing. Easy for all ages to follow and understand."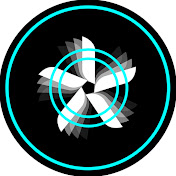 YouTube: Propulsion Swimming
"Is another fantastic provider who makes some great recommendations and technical advice with awareness of both physical and technical points."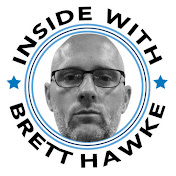 YouTube: Inside With Brett Hawke
"He is an ex-Olympian and Olympic coach from Australia. He talks to some amazing people, including swimmers, coaches, physiologists, nutritionists etc and is really interesting and inspirational."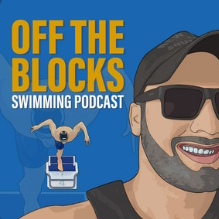 Off The Blocks Swimming Podcast
"This is on Spotify and I am sure elsewhere, with Matthew Thompson and just looks at every aspect of swimming. There is something for everyone. A very good listen."

Andrew's favourites: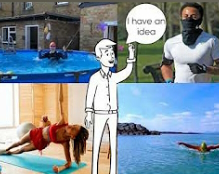 Swim England Psychology Support
"A playlist of Swim England's best content for understanding and improving the mindset of aspiring swimmers."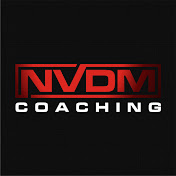 YouTube: NVDM Coaching
"Natasha Van der Merwe is a Triathlete coach and her YouTube channel contains some excellent short videos on swimming technique with really clear and simple ideas and instructions."

Swimming Technique, Training and Competition Strategy (Author: Alan Lynn)
"An excellent book for anyone interested in competitive swimming technique with sections on each of the four strokes and very useful for older swimmers keen to get into Coaching."
---
media, youtube, video, podcasts, social media, education, knowledge