Swindon Tigersharks Meet Report
06 Apr 2022
Author: Gareth Latham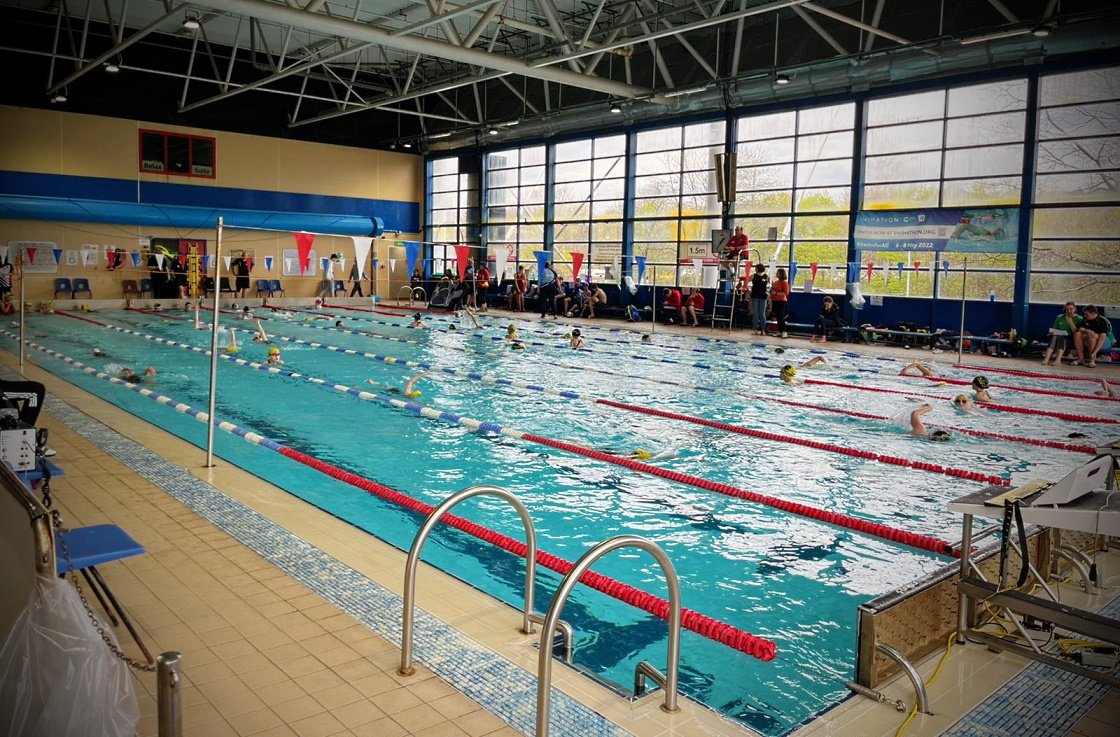 The Swindon Tigersharks meet last weekend was a good last chance meet for swimmers aiming for Regional times and excellent race experience for the younger swimmers too. We had 28 swimmers attending, contesting 111 swims between them.
The pool was warm which usually means slightly slower swims however the pool served its purpose and produced 17 Regional times either as new times or improved times. We had 76 PBs, which is a great 68%, and with 57 medals! This is more amazing given that the age groups were banded together e.g. 10/under, 11/12, etc.
No spectators were allowed which meant many parents enjoying the scenic views of the Link Centre, whilst the swimmers have developed a strange but very welcome habit of being well behaved indoors!
The stats are as follows:
Swims 111
PBs 76
Regional times 17
Medals
Gold 24
Silver 18
Bronze 15
Medal mentions go to:
Alfie F: 1 Gold, 1 Silver
Alex G: 2 Golds, 1 Silver, 1 Bronze
Ella S: 4 Golds, 2 Silvers, 1 Bronze
Elliot L: 2 Golds, 4 Silvers, 1 Bronze
Maisie L: 4 Golds, 1 Silver
Amelie P: 1 Bronze
Sophie J: 1 Gold, 1 Silver, 4 Bronze
Ffion M: 1 Bronze
Izzy H: 4 Golds
Wai S S: 2 Bronze
Molly O: 3 Silvers, 1 Bronze
Hamza A: 1 Silver
Nathan L: 2 Golds, 1 Silver
Alana M: 2 Golds, 1 Silver
Alba N: 2 Silvers, 2 Bronze
George M: 1 Bronze
Freddie S: 2 Golds
As always, a big thank you to the coaches, team managers and officials for making it another successful meet.
---