New Club Shop: Open!
06 Jun 2022
Our new Club Shop is now open!
Swimmers and parents can order our new club kit via the shop: https://teamwear.swimzi.com/brand/eastleigh-sc/
The shop has the new style T-shirts (as shown below), shorts, leggings, hoodies and rucksacks. Club caps are still ordered via the Club Kit pages on Swim Club Manager.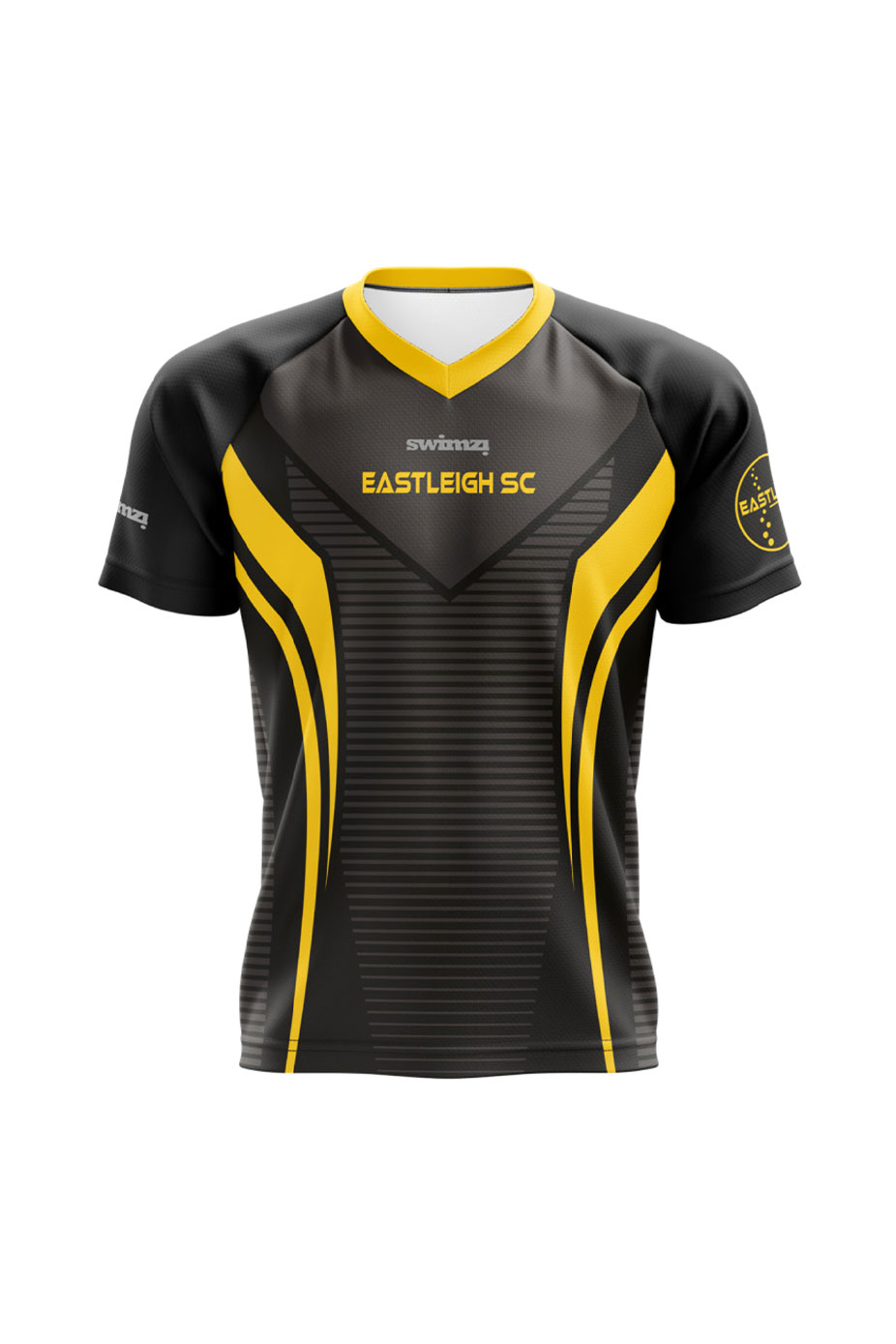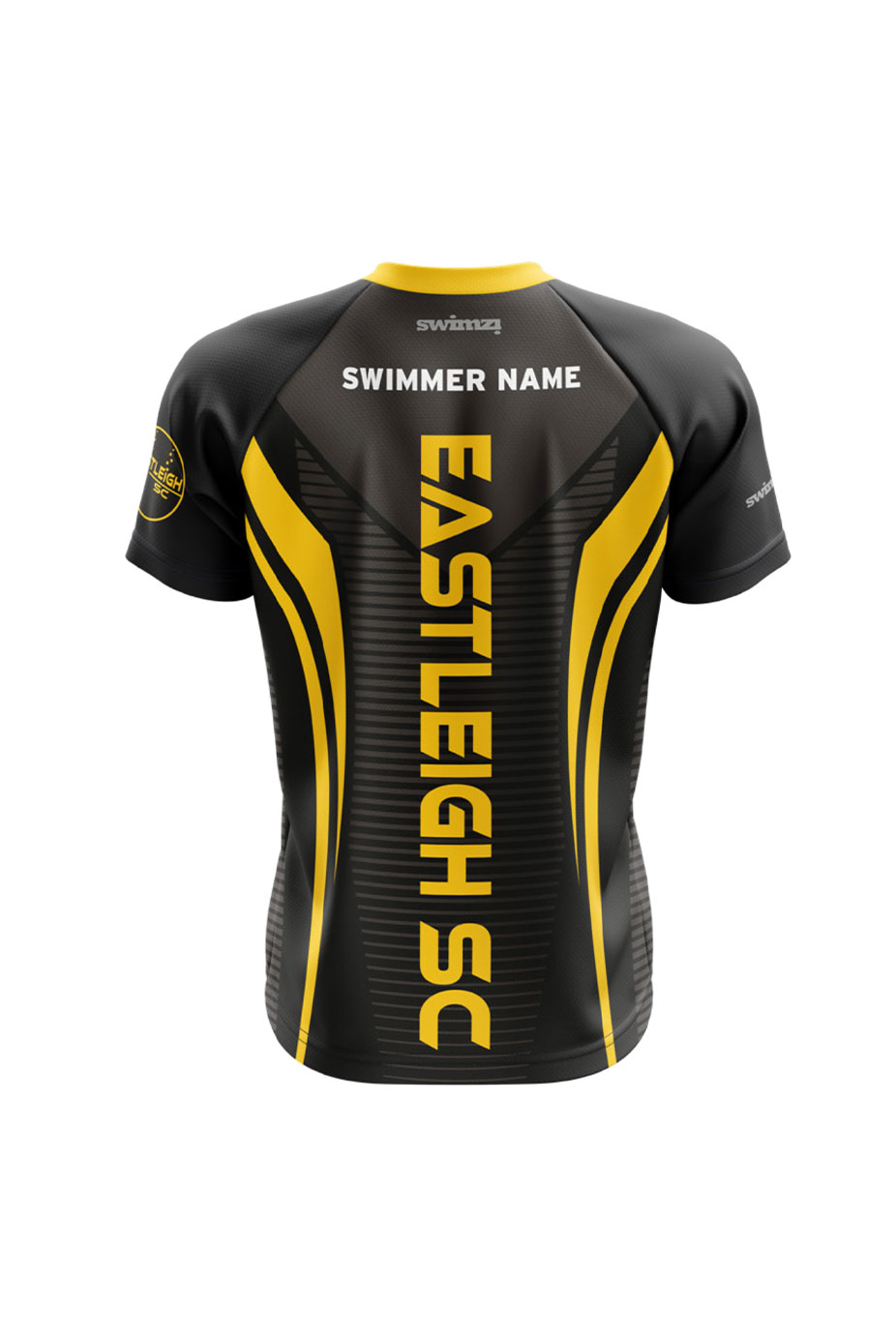 ---
shop, kit, t-shirt, colours, fashion, swimwear, order, swimzi