National Championships Report
10/08/2019
Following on from Verity's magnificent silver medal at the Scottish Summer Meet, our Welsh and English National swimmers, Freddie, Emily and Issy performed magnificently at their recent National meets.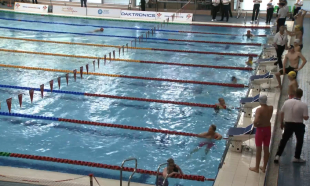 At the Swim Wales National Summer Meet in Swansea, Freddie smashed two seconds off his personal best to qualify fastest for the final of the boys 13 years 200m butterfly. In the final, Freddie swam another excellent race to win the silver medal in a time of 2:37.78, just a tenth of a second from gold. In his next event, the 50m butterfly, Freddie again qualified for the final with a personal best time of 31.13 seconds. In the final, Freddie improved again with a time of 30.83, a new Club Record, and finished in 7th position. Freddie made it a hat-trick of finals in his last event, the 100m butterfly, with yet another excellent personal best of 1:09.52 in the heats, almost two seconds faster than he'd ever swum before. Freddie broke the 1:10 barrier for a second time in the final, finishing in 8th position with a time of 1:09.86.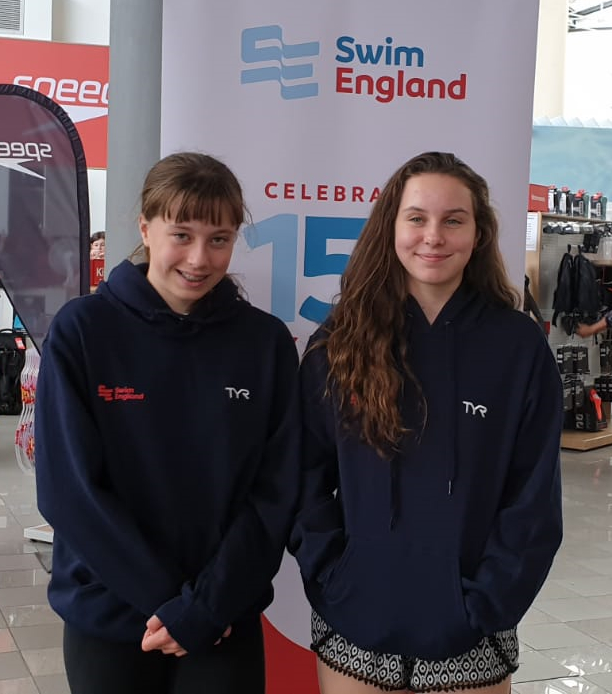 Later the same week, at the Swim England National Summer Meet at the Ponds Forge International Sports Centre in Sheffield, Emily and Issy represented Eastleigh in their specialist events.
First up was Emily in the 13 years 200m breaststroke. With the second fastest time ever by a 13 year old Eastleigh swimmer, bettered only by her own recently set club record, Emily set off at a very fast pace and performed excellently to qualify for the final with a time of 2:50.64. In the final, Emily finished in 10th position, with another fast swim of 2:53.18.
The following day, Issy competed in the first of her three backstroke events, the 13 years 50m backstroke. In the heats, Issy smashed the 13 years and Open Age Club Records, setting a new mark of 32.28 to qualify for the final. In the final, Issy finished in 32.45 seconds, to finish in 10th position. Issy's next event was the 100m backstroke and for the second time in two days, she broke both the 13 years and Open Age Club Records, qualifying for the final in a time of 1:09.15. The final was a very fast race and Issy did well to finish in 9th position in a time of 1:10.08. In her final event, the 200m backstroke, in which Issy is the reigning South East Regional Champion, she again performed well to finish in 17th position with a time of 2:33.67.
Between them, our four national swimmers have achieved two medals, three club records, six finals and seven personal bests. Against such tough competition from clubs across the country, this is a really wonderful achievement and demonstrates what our swimmers can achieve through their talent and hard work in training. The club is very proud of them and proud of their achievements and we thoroughly enjoyed hearing their stories from The Nationals and watching them in action on the live-streams on the internet.
---