Junior Arena League: Round 2 Report
16 Jun 2021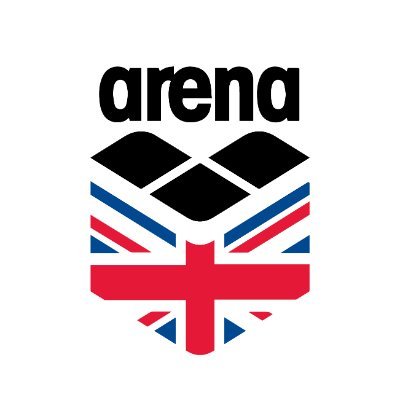 On a warm, sunny Monday evening at our home pool of Places Leisure Eastleigh, our Junior Arena League team returned to competition in Round 2 of the National Swimming League. Once again, our swimmers had good support from parents, siblings and friends outside the pool windows, some of whom had come well prepared with picnic blankets and snacks.
Head Coach, Paul, made a number of changes to the team for this round. The team representing Eastleigh in Round 2 was: Amelie, Alice, Alana A, Alzbeta, Jessica, Emily S, Arianna, Poppy, Freya, Hamza, Kenzie, Alex S, Alex G, Alistair, Alfie, Ben and Frazer.
An excellent display in the previous round saw our team beat the scores of local rivals in both Southampton and Portsmouth. Another strong performance across the board saw this round's swimmers match the quantity of Personal Bests set in Round 1 with 16 of 24 individual races resulting in new PBs. The relay teams, in particular all three of our 4x50m freestyle teams, were also excellent and posted very fast times to very animated support from their teammates.
It was really pleasing to see some of the older swimmers in the group leading the support on poolside. Well done to Alfie and Kenzie in particular and well done to Jess and Alana for demonstrating great technique and attitude in their races to inspire the rest of the team.
We will have one more round of Junior Arena competition in July. Head Coach Paul might call up a few new faces to the next team so keep trying hard to catch his eye in training all you junior swimmers!
---
arena, junior, league, race, competition