Gold For Eastleigh At The Regional Championships
11/05/2019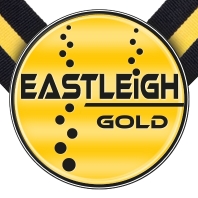 Congratulations to our new South East Region Champion, Issy, who won gold and smashed the club record in the girls' 13-yrs 100m Backstroke at the Regional Championships.
Issy qualified fastest for the final, taking a full second off the previous Club Record in the process with a time of 1:09.83. In the final, Issy dominated the race and won gold with a time of 1:09.98, half a second ahead of competitors from Wycombe and Hart Swimming Clubs, who took silver and bronze respectively. Earlier in the day, Issy broke her PB in the 50m Freestyle by half a second with a time of 30.28.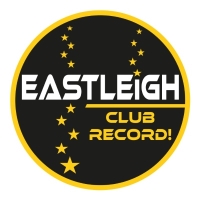 Saturday was also a very successful day for our other Regional Championship swimmers. Nathan took 7 seconds off the previous Club Record in the boys' 11-yrs 100m Freestyle, setting a new mark of 1:07.66. He also took 3 seconds off his PB in the 200m Breaststroke, setting a new time of 3:21.76, just outside the club record. Emily took 3 seconds off the 200m Butterfly Club Record, setting a new record time of 2:45.64. Emily also finished a fraction outside her PB in the 200m IM with a time of 2:41.82. And Rhyseren smashed her previous PB in the 200m Butterfly with a time of 2:50.12.
All these swims were in a long-course pool. Club members can find the full list of long-course club records here.
---