Club Hat Design Competition
04/04/2019
Get your thinking caps on for the 2019 Eastleigh Club Hat design competition!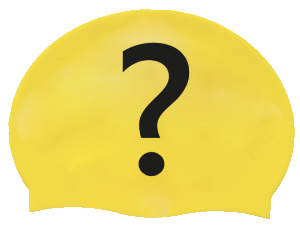 This competition is open to all swimmers in all squads.
1st Prize - £75.00 Apple or Google Voucher
2nd Prize - £50.00 Apple or Google Voucher
3rd Prize - £25.00 Apple or Google Voucher
To enter, you must design a new club hat. This can be done on paper or electronically. The entry form can be downloaded here.

Rules
The Hat design must consist of Yellow and Black colours only.
The inclusion of the club emblem is optional.
Closing date is 22nd April 2019. Extended to 29th April 2019!
Club committee will shortlist entries and announce the winner.
Electronic designs to be e-mailed to

[email protected]

.
Paper copies can be handed into the Membership Desk at Places Leisure Eastleigh. The desk is open every Monday 19.00 - 20.30.
There will be a limited number of paper copies available from the Membership desk on the 8th April 2019.
The club cannot guarantee that the winning design will be used as the cost of the production must be in line with current hat prices.
Electronic entries can only be accepted in the following formats: Microsoft Word, 3d Paint, Microsoft Publisher, Apple Notes.
---